NACHO ABRIL (Spain 1979) Virtous guitarist of Flamenco, Rock, Pop, Funk y Blues with more 1.800 concerts and hundreds of recordings with national and international artist.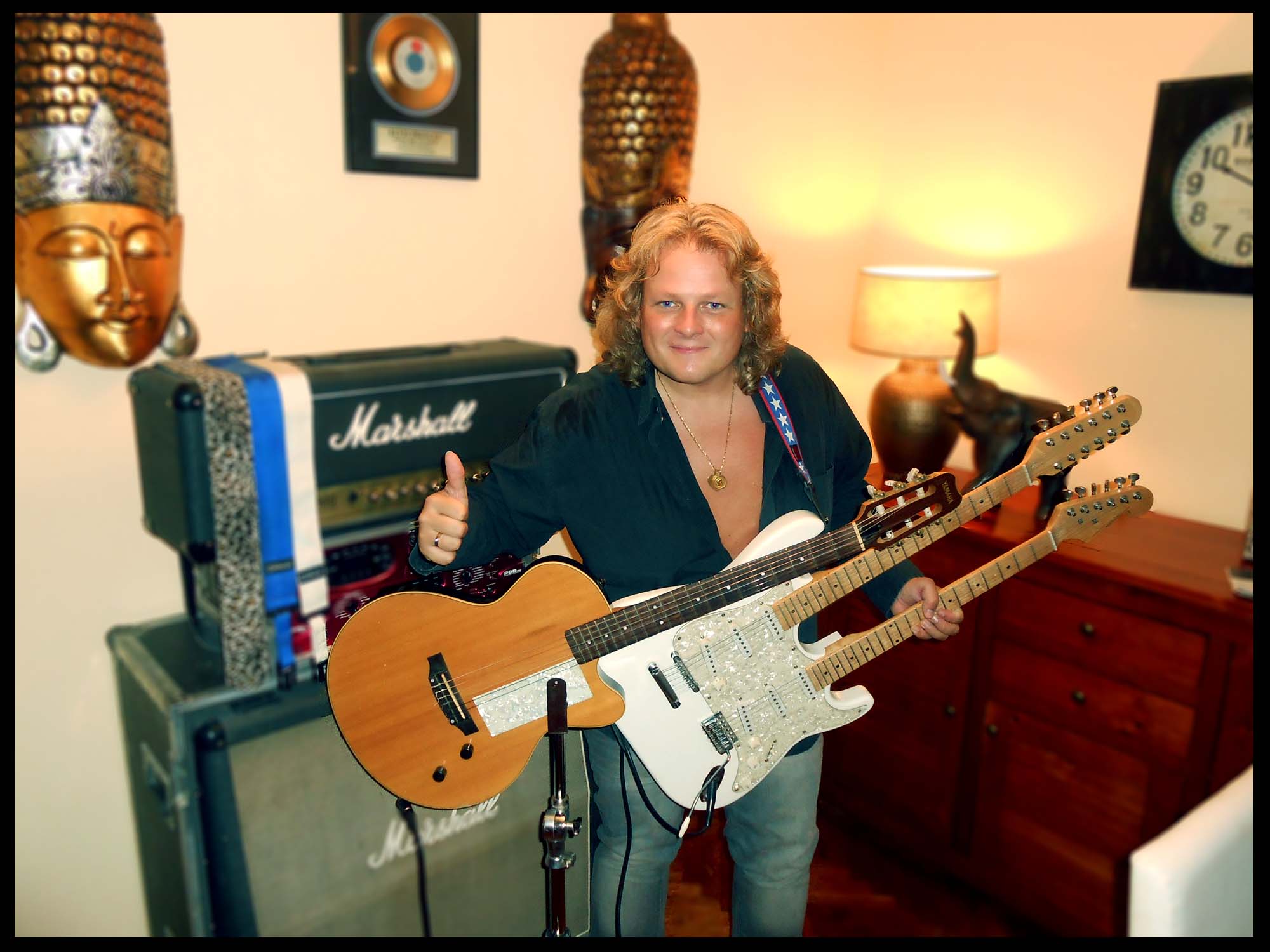 In my recording studio I have the best technology to RECORD GUITARS ONLINE. ELECTRIC, FLAMENCO and ACOUSTIC GUITARS.
I use guitars:
Fender Stratocaster USA 1979, Gibson les paul de Luxe 1975, Parker fly de Luxe, Kramer USA, BC Rich USA, Yamaha, Martin Acoustic, Ibanez Acoustic, Alhambra Spanish Guitar, Bros Spanish Guitar.
You can contact me for recording or live music.
Write me toThis email address is being protected from spambots. You need JavaScript enabled to view it.This email address is being protected from spambots. You need JavaScript enabled to view it.
Examples of GUITAR RECORDINGS:
* PRESS THE PLAY
For copyright reasons I can not teach more guitar recordings but if you can hear more in the STORIES of my INSTAGRAM.
VIDEO - FUNK + FLAMENCO + SALSA + ROCK