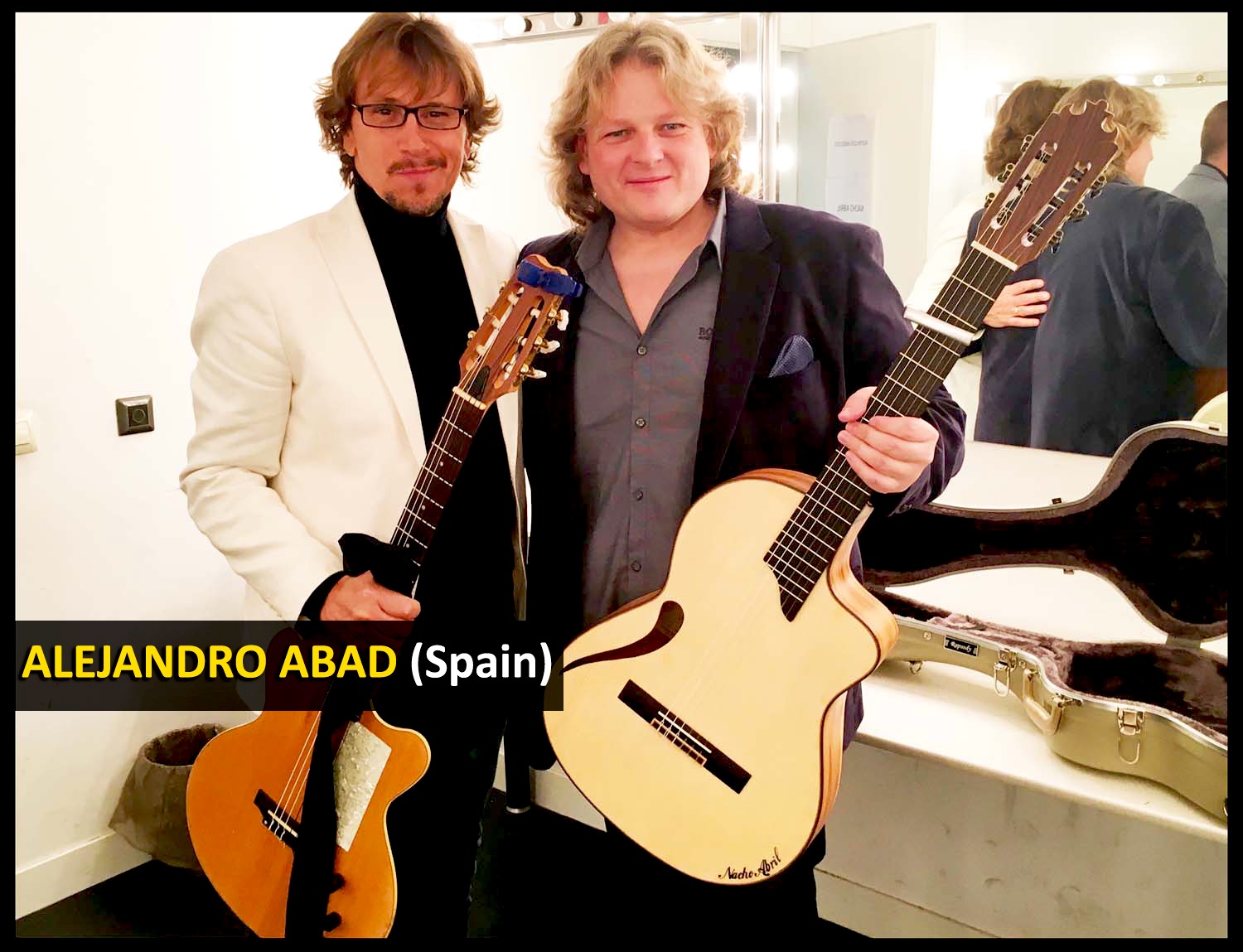 For years I have been working for two of the greatest Spanish-speaking producers and composers such as: in America ALEJANDRO JAÉN (Marc Anthony, Isabel Pantoja, Gilberto Santarosa, Cristian Castro, Julio Iglesias, Raphael, Prince Royce, Son by Four, Chavela Vargas , Juan Gabriel, Jose Jose, Elvis Crespo, La India, Ray Sepúlveda, Alejandro Fernandez, etc…) and in Spain ALEJANDRO ABAD (David Bisbal, Paulina Rubio, David Civera, ArmandoManzanero, Dyango, Pastora Soler,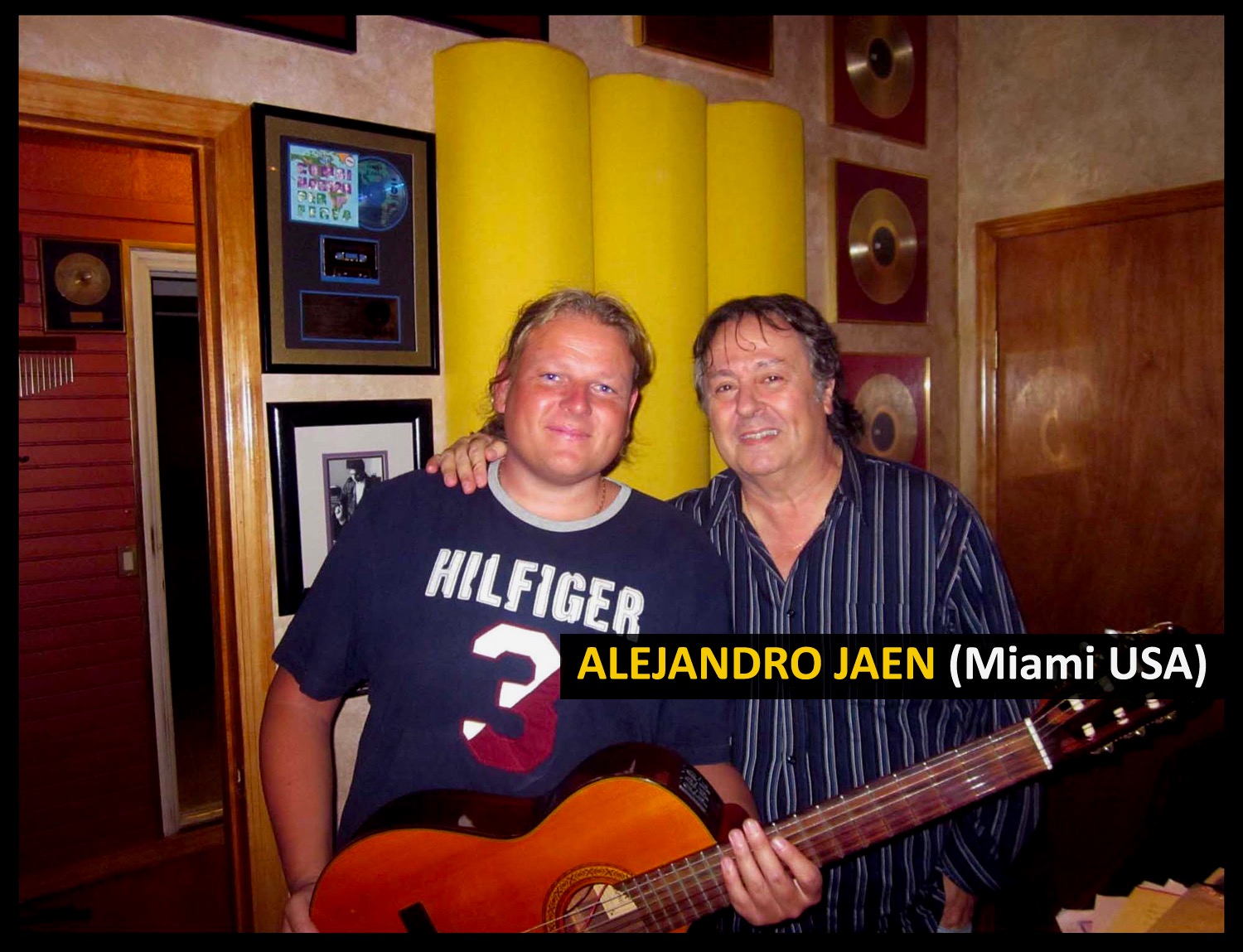 JAEN USA, David Bustamante, etc…) my discography as a studio guitarist is very extensive, here I only show my music. You can listen to a summary by pressing play, on SPOTIFY they have the complete albums.
In 2014 the album SAZÓN is positioned as one of the finalists for the LATIN GRAMMY and in 2018 the song CORDOBA from the album THE BEST OF THE SPANISH GUITAR goes viral on FACEBOOK, surpassing 2.5 million views in a few days, being a of the instrumental songs of Spanish guitar with more reproductions in the social network facebook.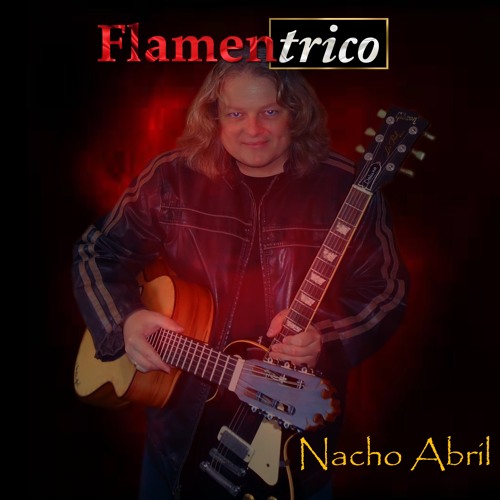 FLAMENTRICO (2022)
Style: Spanish Music / Blues / Funk

Recorded in ZARAGOZA (Spain) and MIAMI (USA)
Produced by NACHO ABRIL
PRESS THE PLAY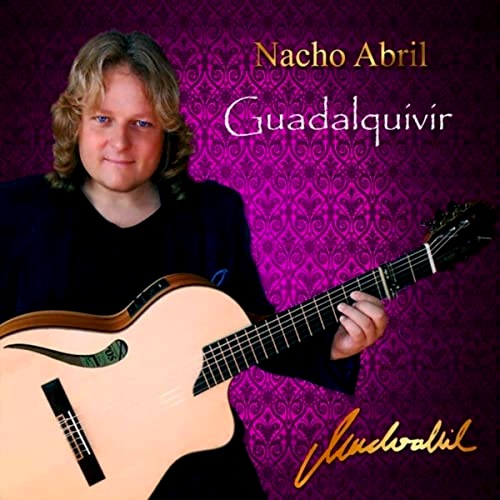 GUADALQUIVIR (2019)
Style: Spanish Music / Symphonic Orchestrations

Recorded in MARBELLA (Spain)
Produced by NACHO ABRIL
PRESS THE PLAY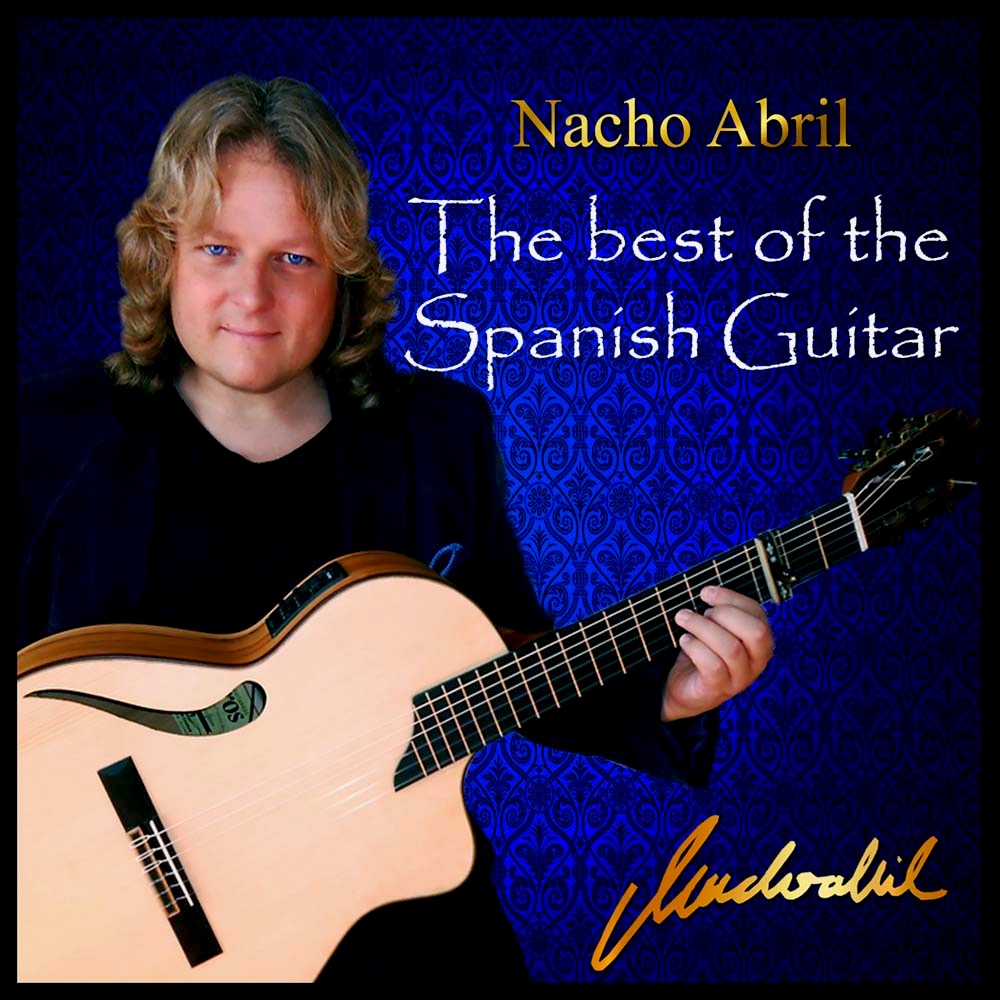 THE BEST OF THE SPANISH GUITAR (2018)
Style: Spanish Music / Symphonic Orchestrations/ Chill Out / Funk / Lounge Music
Recorded in ZARAGOZA (Spain) LONDON (England) and MADRID (Spain)
5, 6, 7, 8 y 9 BASS: GAZ RACKHAM
Produced by NACHO ABRIL
PRESS THE PLAY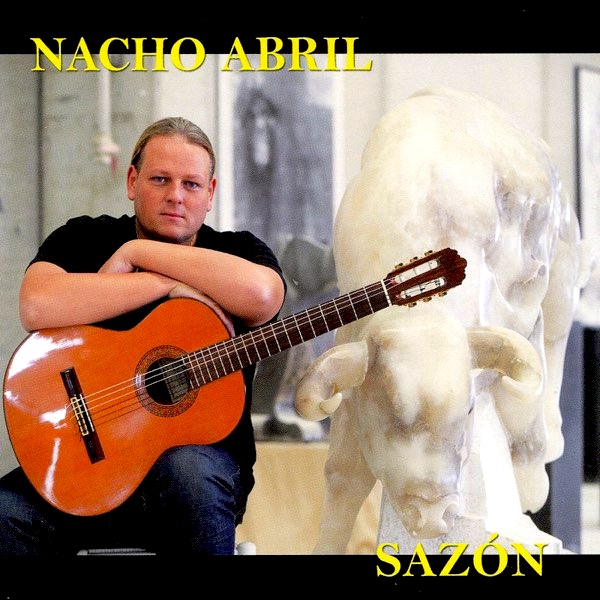 SAZÓN (2014)
Style: Spanish Music / Rumba / Spanish Guitar
Recorded in MIAMI (USA)

Produced by ALEJANDO JAEN in BIG DREAM MUSIC
PRESS THE PLAY