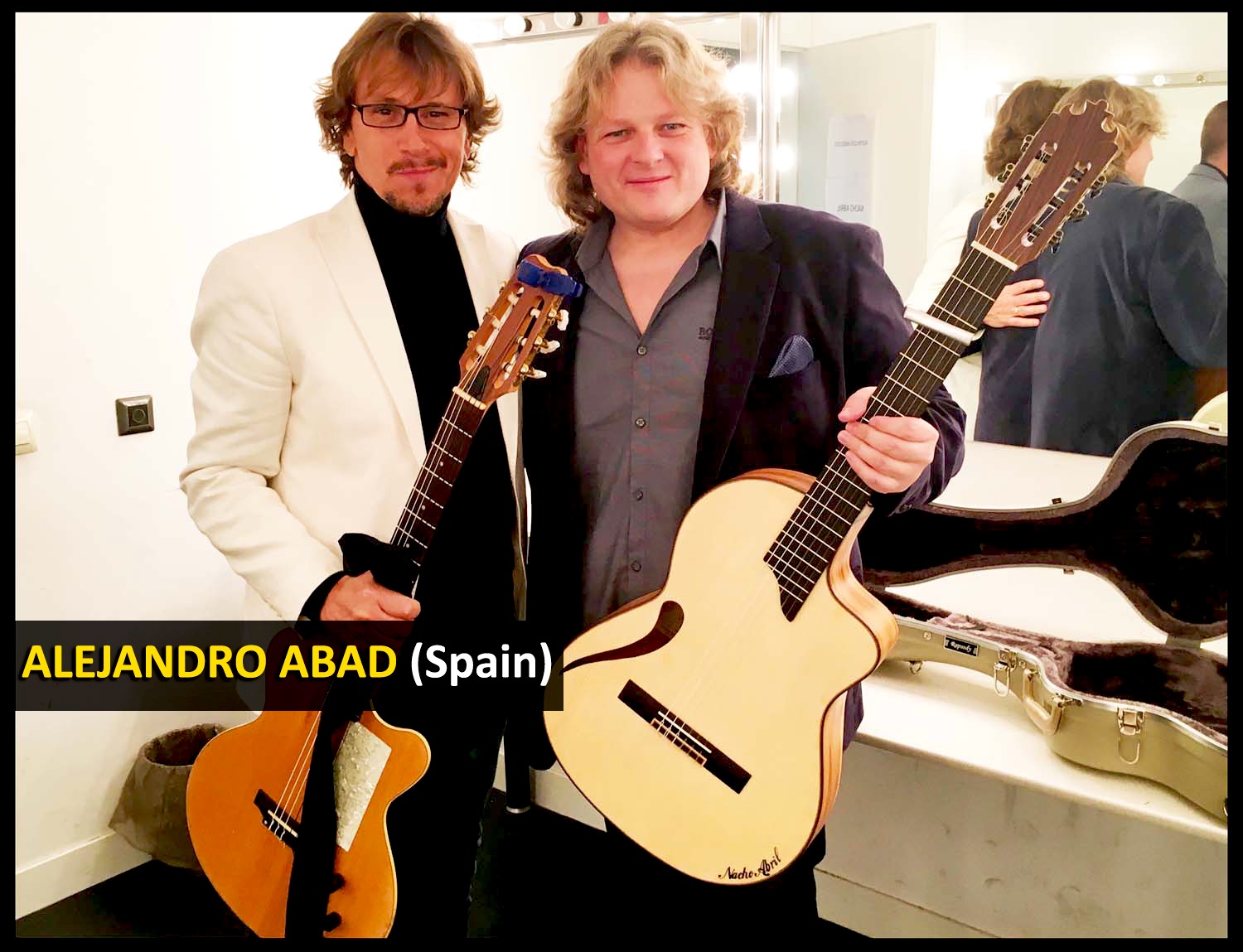 Desde hace años trabajo para dos de los mas grandes productores y compositores de habla hispana como son: en América ALEJANDRO JAÉN (Marc Anthony, Isabel Pantoja, Gilberto Santarosa, Cristian Castro, Julio Iglesias, Raphael, Prince Royce, Son by Four, Chavela Vargas, Juan Gabriel, Jose Jose, Elvis Crespo, La India, Ray Sepúlveda, Alejandro Fernandez, etc…) y en España ALEJANDRO ABAD (David Bisbal, Paulina Rubio, David Civera, Armando Manzanero, Dyango, Pastora Soler,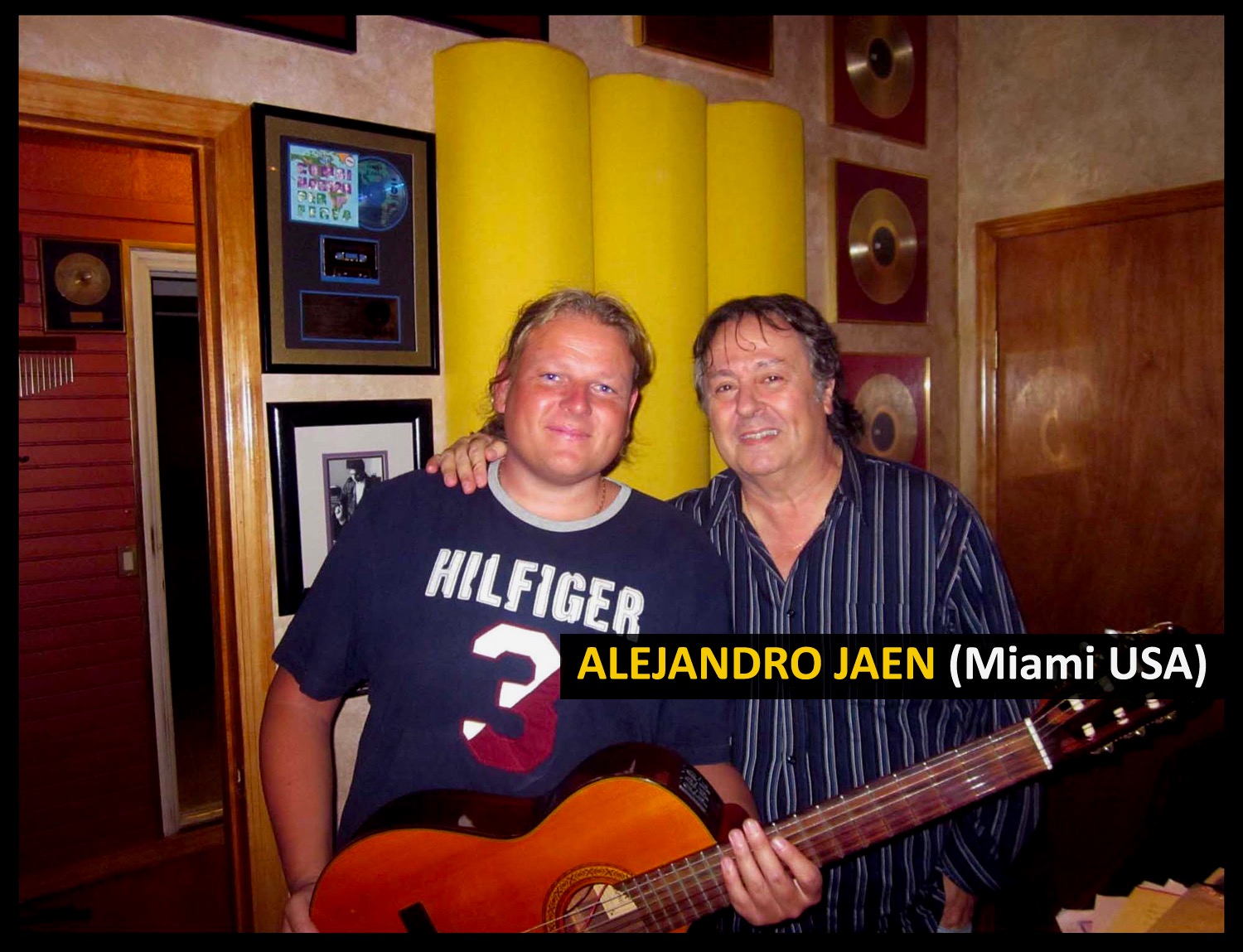 David Bustamante, etc…) mi discografía como guitarrista de estudio es muy amplia, aquí muestro sólamente mi música. Pueden escuchar un resumen pulsando el play, en SPOTIFY tienen los discos completos.
En el año 2014 el disco SAZÓN se posiciona como uno de los finalistas candidatos al GRAMMY LATINO y en 2018 la canción CORDOBA del disco THE BEST OF THE SPANISH GUITAR se hace viral en FACEBOOK superando los 2.5 millones de reproducciones en muy pocos dias, siéndo una de las canciones instrumentales de guitarra española con mas reproducciones en la red social facebook.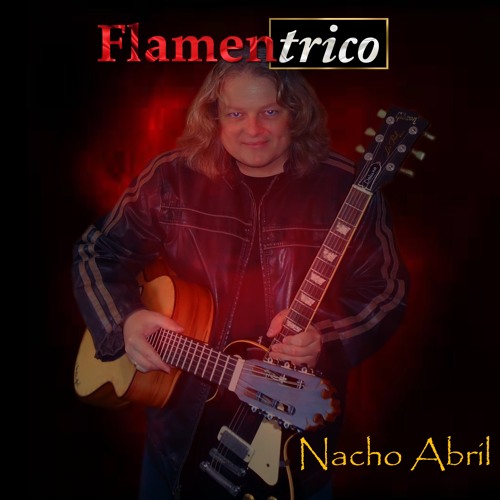 FLAMENTRICO (2022)
Style: Spanish Music / Blues / Funk

Recorded in ZARAGOZA (Spain) and MIAMI (USA)
Produced by NACHO ABRIL
PRESS THE PLAY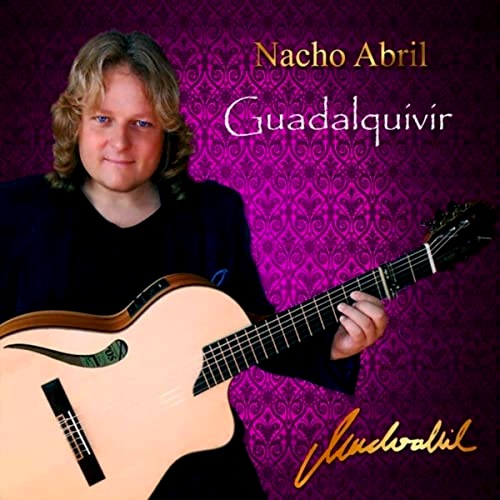 GUADALQUIVIR (2019)
Style: Spanish Music / Symphonic Orchestrations

Recorded in MARBELLA (Spain)
Produced by NACHO ABRIL
PRESS THE PLAY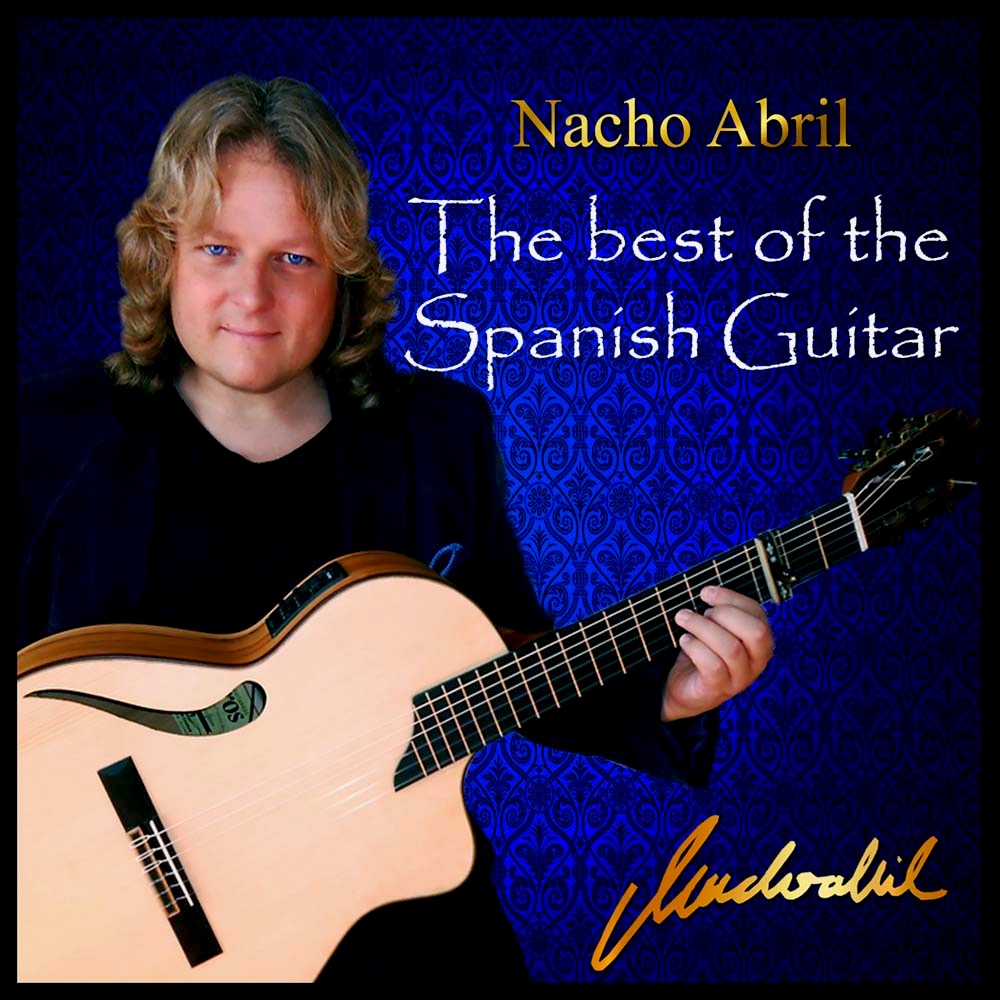 THE BEST OF THE SPANISH GUITAR (2018)
Style: Spanish Music / Symphonic Orchestrations/ Chill Out / Funk / Lounge Music
Recorded in ZARAGOZA (Spain) LONDON (England) and MADRID (Spain)
5, 6, 7, 8 y 9 BASS: GAZ RACKHAM
Produced by NACHO ABRIL
PRESS THE PLAY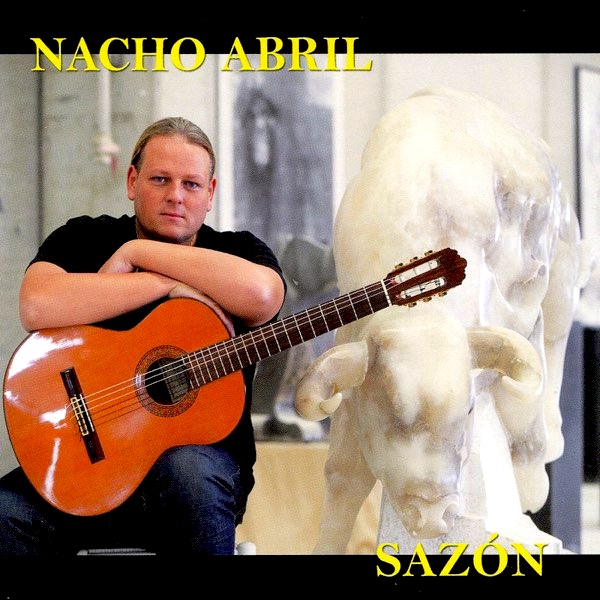 SAZÓN (2014)
Style: Spanish Music / Rumba / Spanish Guitar
Recorded in MIAMI (USA)

Produced by ALEJANDO JAEN in BIG DREAM MUSIC
PRESS THE PLAY